Hair Restoration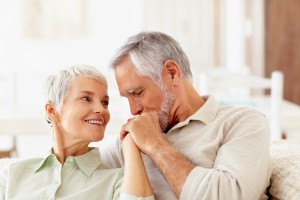 HAIR RESTORATION
Hair loss and thinning is another aesthetic issue on the rise and growing in younger men under the age of 30 years old. Our clinic has focused on this industry since 2008. We have extensive experience in restoration using light and growth factors.
Our medical staff is active in teaching hair restoration methods and products to doctors worldwide. Currently, other biologics have been implemented. We encourage our hair loss patients to restore dying follicles prior to transplant. This approach increases the survival of transplanted follicles and improves the overall health of the donor hairs.
Our unique protocol implements a combination of modalities that are complementary to give you the best results. We educate you on the hair toxins in the market and the supplements proven to enhance your hair health. We partner with you to revive and restore your existing follicle, improve hair volume, color and thickness. Hair loss is a chronic condition, therefore, the long-term use of light and growth factors helps in maintaining your hair volume without side effects.
---
 HAIR TRANSPLANT
Rejuvenate was the first Hair Restoration clinic in the Inland Empire to offer truly non-scaring, suture free FUE hair transplant. We only do individual FUE harvesting without the need to cut the scalp. This allows for a more precise harvesting with less trauma, bleeding or surgical complications seen in strip FUE. FUE harvesting and final placement are done by champions in the field under strict medical supervision during the entire procedure. The recovery is short and the results are beautifully natural. We integrate the use of growth factors and other biologics like PRP to accelerate healing and expedite the regrowth of the transplanted hairs. We are proud to do all transplants in-house. We select only expert technicians to assist our medical staff. Our Physicians will personally design a natural hairline to enhance the results of the transplant. Our approach is minimally invasive with no subsequent scars or visible signs of the procedure. You will have thicker healthier hair, and a becoming new look.